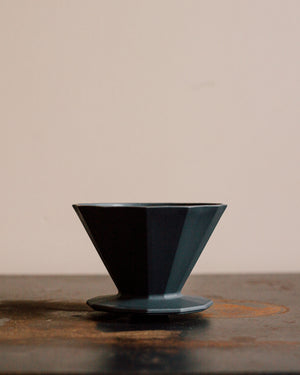 Velo Coffee Roasters
Kinto ALFRESCO 4cup Brewer
Sale price Price $9.50 Regular price
From Kinto:
ALFRESCO is designed for carefree gatherings in the open air. It has an elegant yet down to earth look that integrates naturally into the landscape. Made of plastic and bamboo fiber, the pieces are durable, stackable, and easy to carry. With just the right thickness, they look distinguished and are comfortable to use.
PolypropyleneUpper temperature tolerance 100℃/212℉Dishwasher safe | Made in China

When using a dishwasher, please store products in the upper basket to avoid application of force and weight as they may cause distortions. Do not use abrasive cleansers or steel wool. Do not place near open flames.

W123 x D123 x H88 mm
W4.9 x D4.9 x H3.5 in