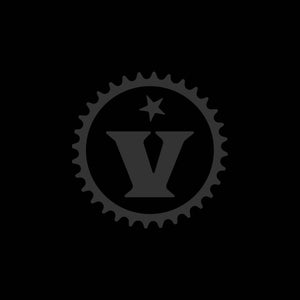 VELO COFFEE ROASTERS
VELO Gift Card (ONLINE ONLY)
Sale price Price $10.00 Regular price
When all you know is that they love Velo coffee, you gotta go with the gift card.
Redeemable online only.
See below for suggestions!
$10 | THE ADMIRER - enough for filters and small merch items
$20 | THE REGULAR - enough for one box of Velo Coffee
$30 | THE ENTHUSIAST - enough for two boxes of Velo Coffee, a box of coffee and a diner mug, or a classic Velo Tee
$50 | THE ACTIVE PURSUER - enough for one Cupping Class or a Velo Tee and a box of coffee, or 3 boxes of coffee.
$100 | THE WINNER - enough for any other combination of items that suit your fancy.
***PLEASE NOTE!***
The gift card will automatically be sent to whichever email you type in as a customer. You can simply forward the e-gift card to your recipient or type their email in when you checkout as a guest.
Email peri@velocoffee.com for any questions regarding your order.